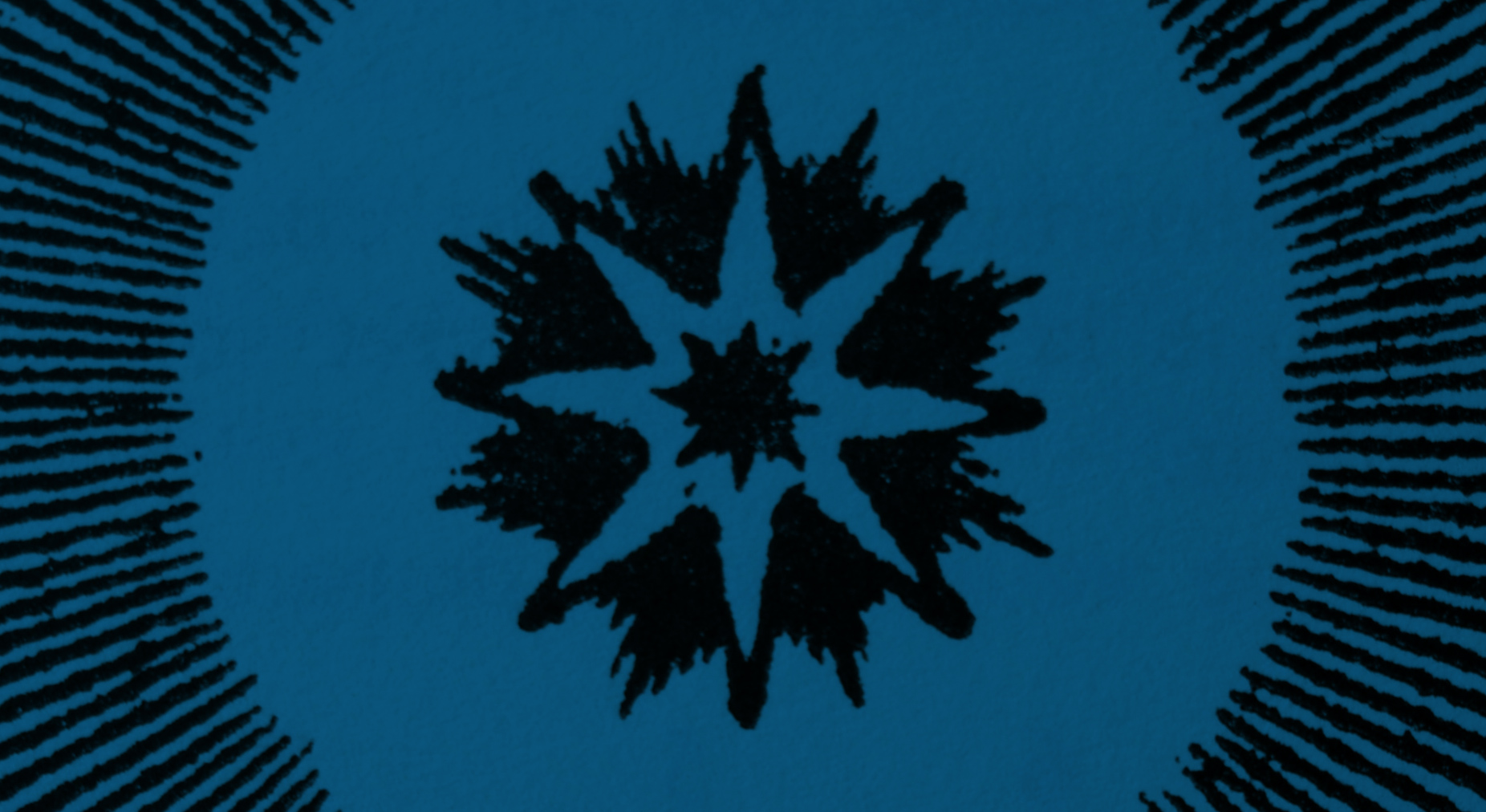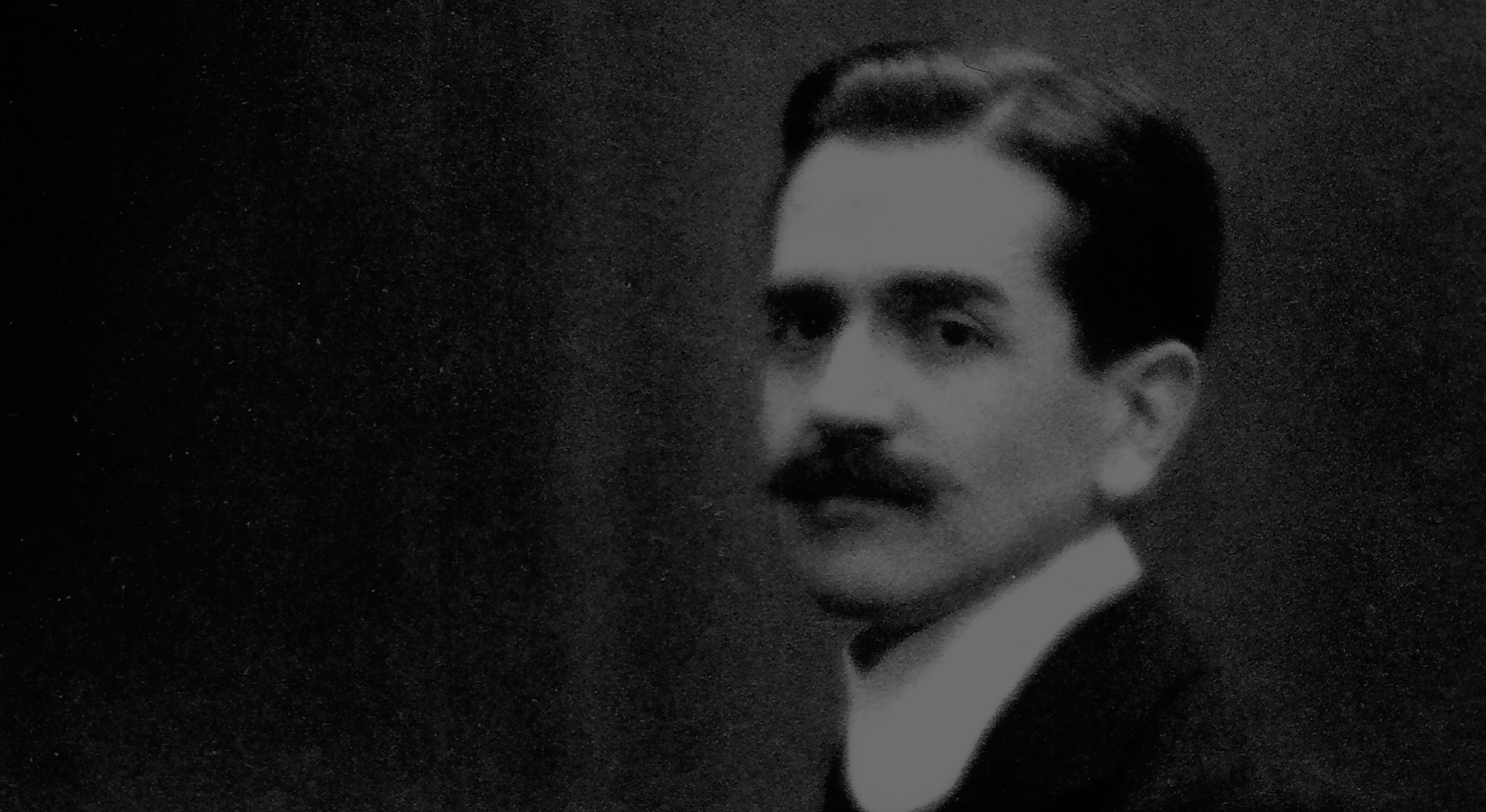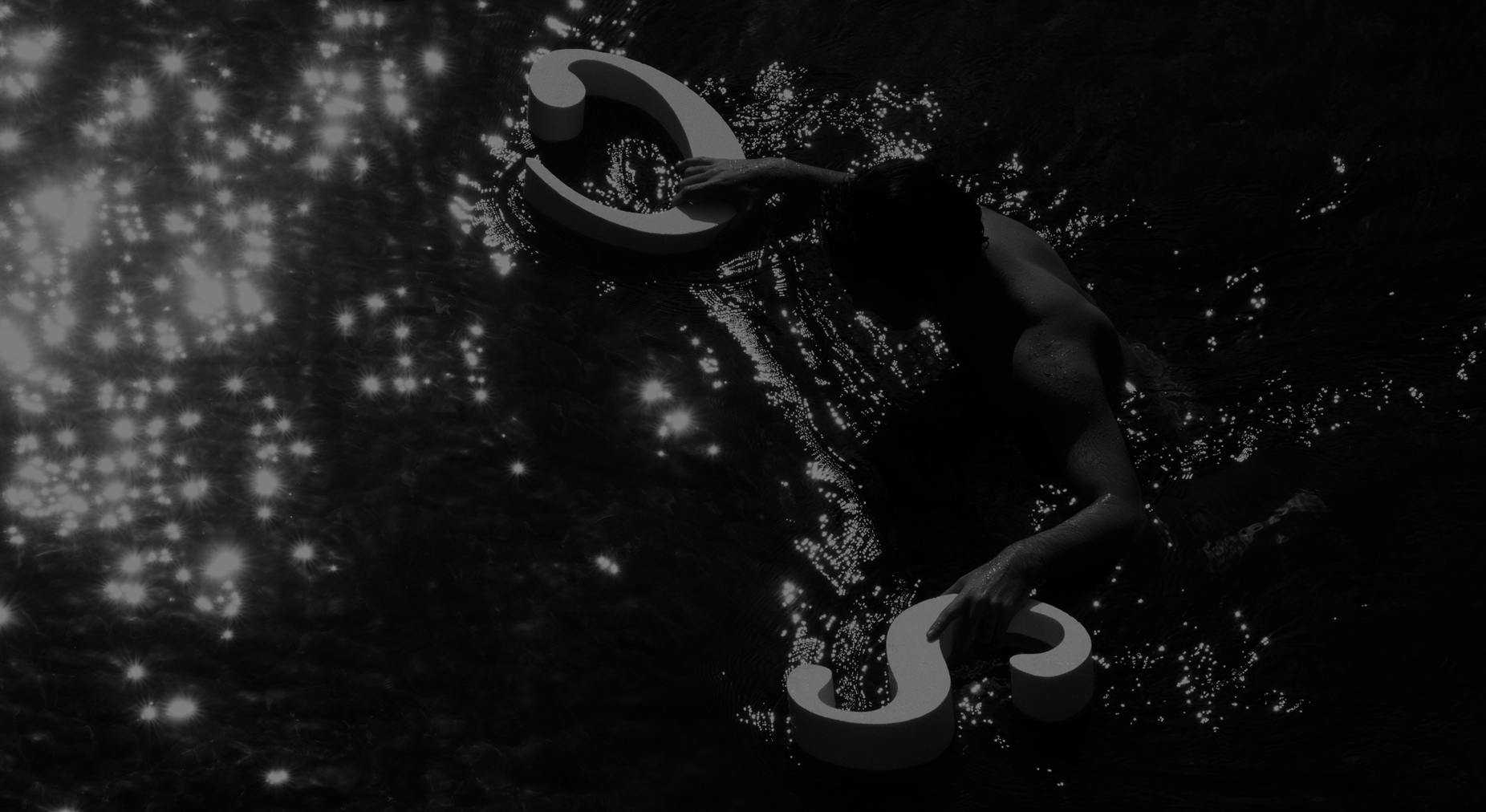 Discover one of the most influential and unknown writers of the 20th Century.

THE RAYMOND ROUSSEL SOCIETY, est. 2016 —
The Raymond Roussel Society is a nonprofit educational organization dedicated to promoting and honoring Roussel and his work; and promoting culture and art through the spirit of Roussel.
The Raymond Roussel Society consists of a special team of creators, thinkers and artists who were profoundly affected by Roussel, and are not content to allow society to forget this incredible figure.
One far too often overlooked,
yet far too brilliant to be missed.
Roussel's Circle · Locus Solus Circle · Patron · Sponsor · Friend · Supporter
501(c)(3) Tax-deductible contributions


THE RAYMOND ROUSSEL SOCIETY
350 5th Ave, 45th Floor, #4202
NEW YORK, NY 10118
www.raymondroussel.org
info@raymondroussel.org
SHARE THE GLORY OF ROUSSEL